Quarterly reviews allow us to keep an eye on your finances regularly to avoid costly errors.
Dealing with the IRS is a frustrating situation that no one wants to face. However, when you're dealing with an audit of your business, the situation becomes even more challenging and can cause a lot of fear and worry. Whether you're an experienced business owner or just starting out with your company, you want to do everything you can to avoid audits and penalties from the IRS. In order to avoid these compliance issues, it is critical to make sure that all of your business finances are accurate and properly managed. This is where we come in at Balanced Bookkeeping of NC. We can take on many of the financial struggles that business owners in and near Durham, North Carolina face, helping to alleviate the stress and manage the finances of the business with ease.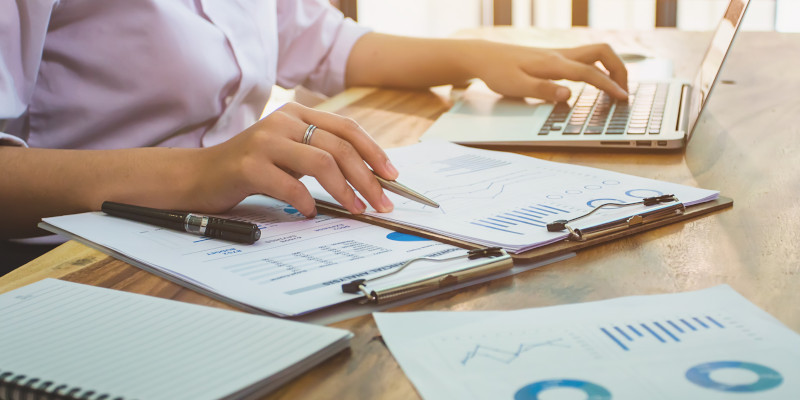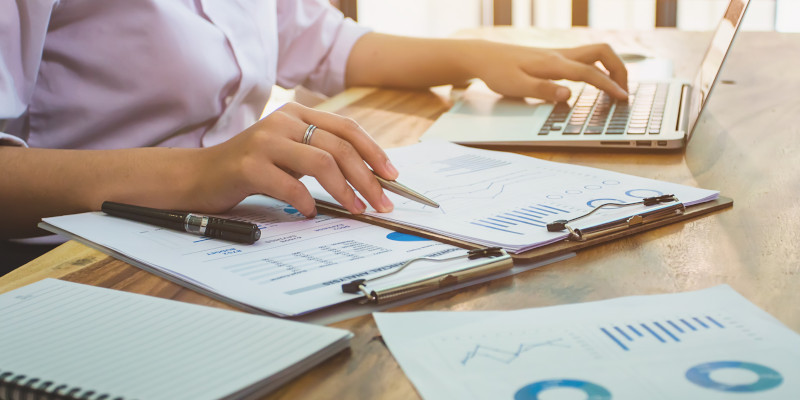 When we work with our clients, we highly recommend scheduling quarterly reviews as part of our services. This can be a standalone option that we provide for your business, or we can take care of the review each quarter along with our other accounting services. When we complete quarterly reviews, we take a closer look at your financial information and look for various issues and discrepancies. These issues include postings made into the wrong account, signs of theft or other misconduct by people with access to the business bank account, and inadvertent mistakes that can happen to anyone. As part of the review process, we can also make any necessary quarterly postings. Quarterly reviews allow us to keep an eye on your finances regularly to avoid costly errors.
---
At Balanced Bookkeeping of NC, we assist with quarterly reviews for companies in Mebane, Durham, Raleigh, Greensboro, Hillsborough, Carrboro, Chapel Hill, Morrisville, Graham, Burlington, Haw River, Saxapahaw, Snow Camp, Cary, Apex, Wake Forest, Holly Springs, Fuquay-Varina, Bahama, Rougemont, Roxboro, and Wake County, North Carolina.