Tax services are an important part of your accounting system.
There are two main reasons for a comprehensive accounting system. The first is so that you have financial statements for yourself, investors, and lenders that enable sound business decisions. The second is so that you can remit the appropriate amount of taxes, including payroll taxes, sales taxes, and income taxes. At Balanced Bookkeeping of NC, we help Durham, North Carolina area companies better understand the role of accounting in tax preparation. Our tax services vary depending on the type of tax involved: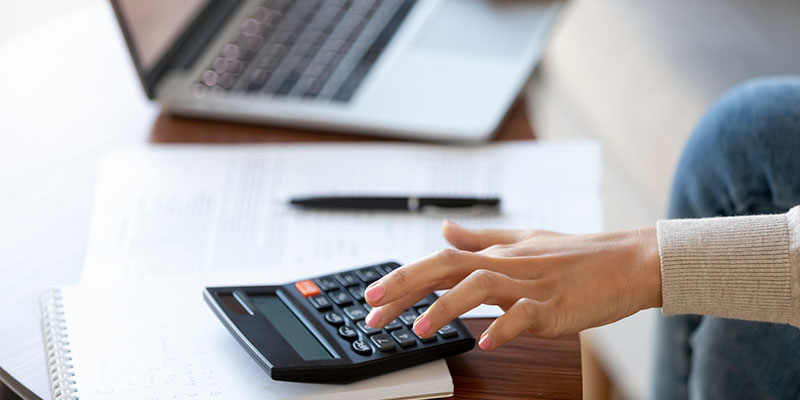 Income Tax Services- We help you be better prepared for when you meet with your CPA at tax filing time. By providing quarterly reviews of your financial statements, we can help you have confidence that the information you provide them with is accurate. By giving them quarterly statements, they can assist you with quarterly tax payments and end-of-year planning to minimize your tax consequences.
Payroll Tax Services- We recommend that most companies utilize a payroll services provider for not only payroll preparation, but also the filing of payroll taxes in a timely manner. We can assist you with getting the data into your Xero or QuickBooks software program. We can also make a recommendation as to which company to turn to for payroll tax services.
Sales Tax Services- We offer accounts receivable services that include invoicing, collecting sales tax, reporting sales tax in a timely manner, and collection services for tardy customers. We work remotely using an online accounting software so that your sales tax filing and other accounts receivable tasks can be done easily.
If you have any questions about our tax services or our accounting and accounting training services, don't hesitate to reach out to us.
---
Similar Services We Offer: