With our income tax filing assistance, you will find that Tax Day is not a fearful occasion!
Taxes are something that everyone and every business needs to pay. Here at Balanced Bookkeeping of NC, we want to help you navigate the often tricky waters of income tax filing to ensure that you swim rather than sink when it comes to the all important Tax Day. If you have a business or need assistance with your income tax filing, our experts would be happy to help you through this process.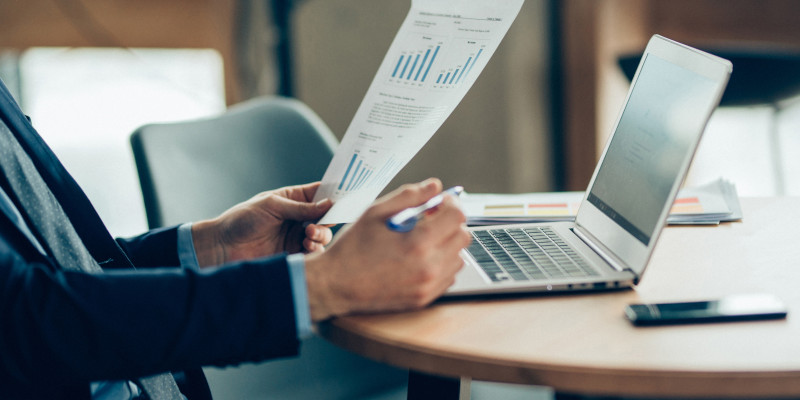 Rather than filing your taxes for you, our services are focused on getting your documents and calculations correct for you to file your taxes. We take the time to comb through many different financial documents, help you find the appropriate documentation, and work together so that you are able to pay your share of taxes without being over or undercharged. This ensures that your taxes are done correctly and helps protect you from being audited.
Our income tax filing services help you have accurate numbers throughout the year, so that filing your taxes when the time comes is not anything scary or dreadful. Instead of worrying whether or not you did the math correctly, we can help train you on accounting software like QuickBooks or Xero. These programs will assist you in income tax filing by removing human error from the equations.
If you have questions about our income tax filing services, we are here to assist you. For more information on how you can learn about taxes for your business, please give us a call today.
---
At Balanced Bookkeeping of NC, we assist with income tax filing for companies in Mebane, Durham, Raleigh, Greensboro, Hillsborough, Carrboro, Chapel Hill, Morrisville, Graham, Burlington, Haw River, Saxapahaw, Snow Camp, Cary, Apex, Wake Forest, Holly Springs, Fuquay-Varina, Bahama, Rougemont, Roxboro, and Wake County, North Carolina.