Our team offers bill paying services to give you one less thing to worry about as you oversee your business operation.
Our team at Balanced Bookkeeping of NC wants to help you make your business as successful as possible, and a key part of any business' success rests on how well it handles its bills and expenses. Failing to pay your vendors on time will not only harm your credit score, but it also damages your relationships with those vendors and gives them the right to terminate their accounts with you if they choose to do so. Naturally, you should do your best to avoid this situation, and one of the most effective ways to do that is to enlist professional bill paying services like those offered by our team.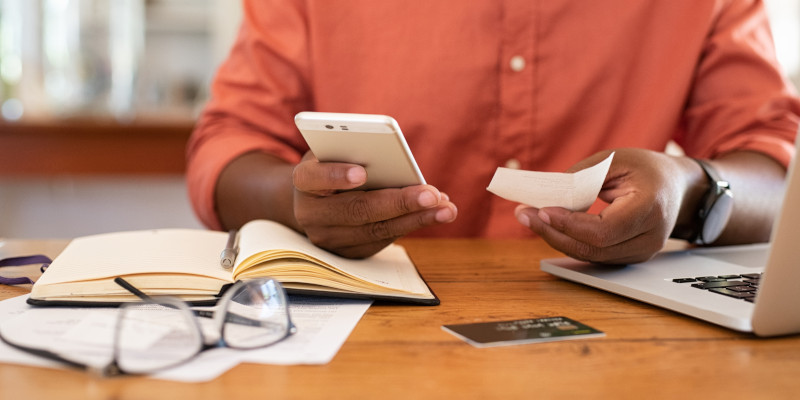 When you come to us for bill paying services, you never have to worry that we will try to force you to adopt a certain approach. We recognize that every business is different and that they will have different needs when it comes to bill pay, as well. Because of this, we tailor our bill paying services to suit your specific needs, and we are happy to work with you to set up an automated system or a schedule that works for you. You can have all your invoices sent directly to us or arrange to deliver them on specific dates, but whatever you decide, you can count on us to get your bills paid on time in order to keep all your vendors happy.
Meet Shelley Cole – The Owner of Balanced Bookkeeping
Our team is proud to serve the Raleigh, North Carolina community, and we want to help you do what's best for your business. If you are interested in our bill paying services, we encourage you to give us a call.
---
At Balanced Bookkeeping of NC, we offer bill paying services to companies in Mebane, Durham, Raleigh, Greensboro, Hillsborough, Carrboro, Chapel Hill, Morrisville, Graham, Burlington, Haw River, Saxapahaw, Snow Camp, Cary, Apex, Wake Forest, Holly Springs, Fuquay-Varina, Bahama, Rougemont, Roxboro, and Wake County, North Carolina.