With our support services throughout the year, your income tax filing will proceed smoothly.
It might surprise you to learn that not all accounting firms focus on income tax filing. In fact, here at Balanced Bookkeeping of NC, we are one of the offices that prefers to assist our customers with getting ready for doing their taxes rather than doing the actual income tax filing itself. We believe this is a critical part of the equation as poorly prepared financials equate to incorrectly filed tax returns. The danger of that is not only potentially facing an audit but paying more in taxes than your fair share.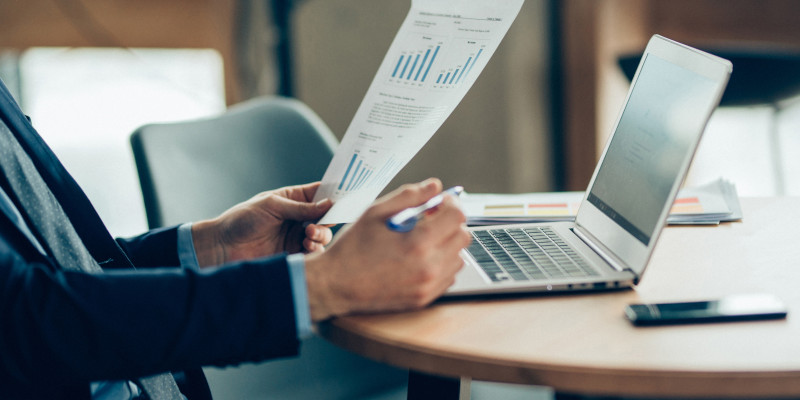 We work with businesses of all sizes in the Raleigh, North Carolina area to help them create the most accurate financial records possible. We can show you how to utilize such powerful accounting software programs as QuickBooks (desktop or online) and Xero. Our quarterly reviews take what your in-house team has done in the software and verifies that everything has been properly posted and makes any quarterly adjustments needed. By staying on top of your accounting throughout the year and producing accurate end-of-year financials, you'll be all set to meet with your income tax preparer to proceed with income tax filing. In addition, we are happy to make ourselves available should they have any questions.
Helping Small Business Owners Run Their Business
If you have any questions about our support services to make your income tax filing proceed smoothly, don't hesitate to reach out to us. With a wide variety of accounting, bookkeeping, and software training services, we can be a valuable resource for reaching the growth projections you have in mind for your company. Call today to learn more.
---
At Balanced Bookkeeping of NC, we assist with income tax filing for companies in Mebane, Durham, Raleigh, Greensboro, Hillsborough, Carrboro, Chapel Hill, Morrisville, Graham, Burlington, Haw River, Saxapahaw, Snow Camp, Cary, Apex, Wake Forest, Holly Springs, Fuquay-Varina, Bahama, Rougemont, Roxboro, and Wake County, North Carolina.