Ensure your business is paid properly with our collections service.
When you decided to open a business or start a company, chances are good that you were focused on goals of growth, providing quality goods or services, and how you can develop a reputation rather than what you would do if someone decided to not pay you. While many people are good and honest, there are others who fall on hard times and cannot pay you, and still others who simply refuse to pay you when they should, even though they are capable of doing so. These situations are emotionally and financially taxing, and can cause a lot of stress in an already-stressful situation of running a business. Here at Balanced Bookkeeping of NC, we want to help relieve some of your stress and anxiety by offering our collections service to our friends and neighbors in the business community of Mebane, North Carolina.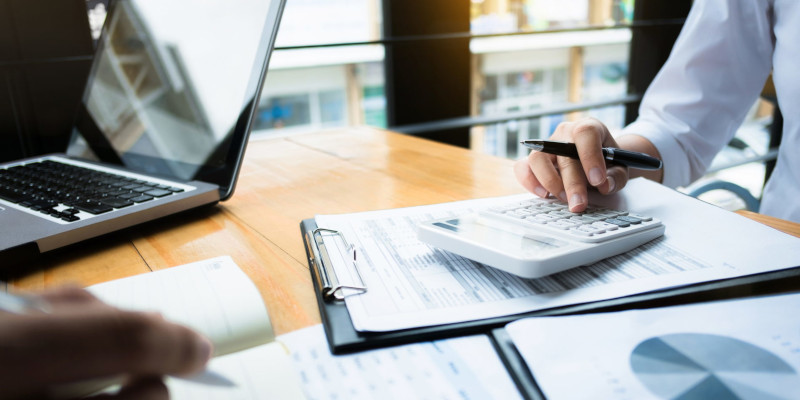 One of the tricky things about outsourcing your collections is that, in the wrong hands, it can reflect poorly upon your business. Here at Balanced Bookkeeping of NC, we want to reassure you that we will handle your collections with grace and a firm, yet dignified hand. We work with past-due notices regularly as part of our accounts receivable services and would be happy to help you. We work exclusively with finances and understand the delicate balance necessary to help you get what you are owed while also keeping a solid reputation with this and future customers.
If you are struggling with collections, our team here at Balanced Bookkeeping of NC would like to help relieve the pressure. Give us a call today and let us assist your business today.
---
At Balanced Bookkeeping of NC, we offer collections services to companies in Mebane, Durham, Raleigh, Greensboro, Hillsborough, Carrboro, Chapel Hill, Morrisville, Graham, Burlington, Haw River, Saxapahaw, Snow Camp, Cary, Apex, Wake Forest, Holly Springs, Fuquay-Varina, Bahama, Rougemont, Roxboro, and Wake County, North Carolina.