Small business owners often try to do everything themselves as a strategy to save money. The problem is that overstretching yourself leads to burnout, mistakes and a poor work-life balance. You also don't have much energy to think about growing your business for the future if you spend every waking moment dealing with the challenges of today.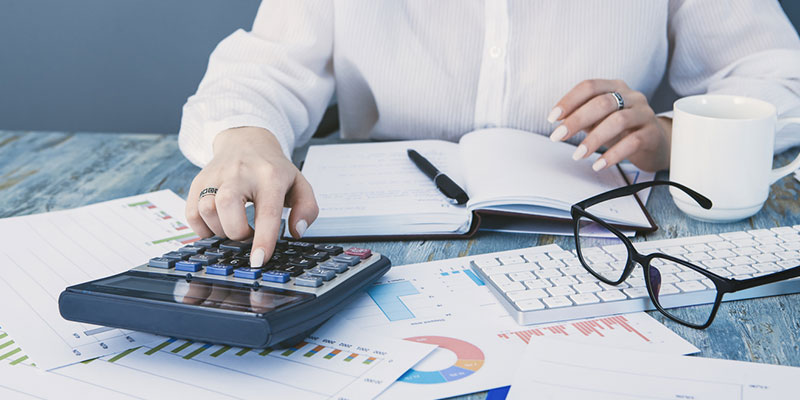 Hiring an accountant for your small business can alleviate stress and can even save you money. How is this possible?
Creating a better business plan: Having a professional accountant can benefit you from the very early stages of your business plan, creating a more professional and realistic plan that is more likely to succeed.
Helping solidify the legal structure of your business: Deciding what kind of business you are starting (a limited company, a limited liability partnership, a sole trader, a proprietorship or a corporation) can have huge implications for the success of your business. An accountant can help you make sure you know the benefits and challenges of different choices.
Improved cash flow and loan applications: An accountant can reduce costs by flagging unneeded expenses. They can help you monitor key metrics of your business' financial health and help you get loans when you need them.
Avoiding and passing audits: Accountants are tax experts and can help you make sure that your bookkeeping and records are correctly filed and stored in case of an audit.
If you have a small business, find an accountant you can trust. You could hire a full-time accountant or pay a retainer to keep an accountant available when needed. You can also pay an accountant by the hour to advise you and help as needed. Being able to delegate as needed is a crucial skill for the successful small business owner.