The world is changing.
Can you feel it?
Many of my clients feel a loss of connection to who they are, their relationships, and the work they do.
If you are like them, there is a sense of global confusion and loss of meaning and purpose.
You feel ungrounded.
Adrift.
I am listening.
This is how I can help.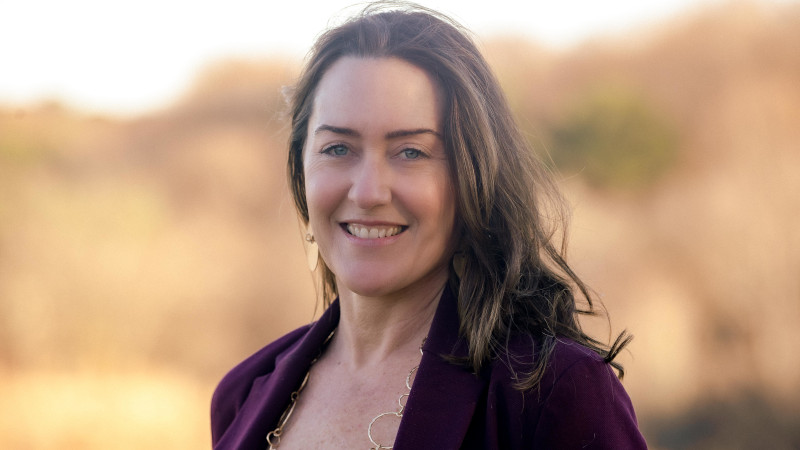 I have designed a cutting-edge program.
It's called Soul Magnetism, and I am so excited to share it with you.
This live training will support you and help you discover passion and purpose in your life. You can thrive in today's world.
Become unstoppable and resonant with all of the things you want in life.
Become magnetic to the things you want.
Soul Magnetism:
(Re)connect with your intuition
Understand what makes you magnetic to others in all areas of life
Transform stressors into strengths
Release internal burdens
Learn how to listen to your soul truth
Identify patterns and rhythms in your life
Find passion
Discover purpose
Shift your reality
Cultivate courage and self esteem
(Re)vision your future
Love the unique qualities and make them your super powers
Reformat relationships to work
Understand what thriving truly is
Experience transformation at your own pace and in the comfort of your own home.
This entire program is more affordable than my 2-hour sessions.
$333 for the entire program.
Financing is available upon request
Are you ready to be a part of your inner revolution and Soul Magnetism?
If so, email me at: [email protected] and tell me you're in!
Soul Magnetism
Access Purpose and Passion in Life
FACEBOOK LIVE! Interactive Training
Starts June 7th!
8 pm ET, 5 pm PT USA
My passion is to help you discover fun and easy ways to create the life you want and LOVE!
Young Hypnotherapy
The Chatham Wellness Center
68 Fayetteville Street
Pittsboro, NC 27312