If you are one of those people who appreciates any tool that saves time and money, especially in your business, you are going to love TSheets by QuickBooks. TSheets is a timesheet tracker that uses a mobile app to track time for your employees even when W-Fi or cell coverage is unavailable. There are many benefits and uses for TSheets, including knowing who is working, how much time is spent on various projects, and streamlining your payroll process.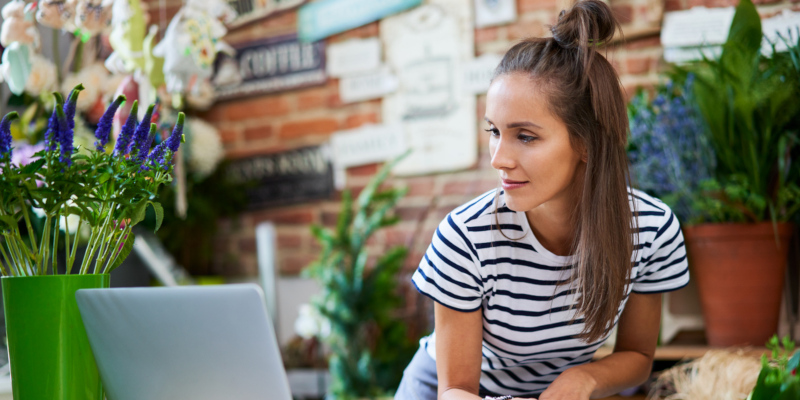 Your employees are tracked by GPS only during the period they are "on the clock," so they can rest assured that their privacy after hours is protected. You can also use TSheets as a scheduling tool as managers can publish or change an employee's schedule and they are notified immediately. This pertains to both work hour/day schedules and job/project schedules. If you have crews who do not carry mobile phones, you can still use this powerful app. Just set up a time clock kiosk and everyone on the team working at the same location can use the same device.
These are just a few of the many features and benefits of TSheets. Just give us a call at Balanced Bookkeeping of NC if you would like to learn more about it or need help getting it set up and working the way you need. We can set it up and go through the features, as well as answer your questions about how TSheets can benefit you.