We know things are tough for your business right now, and at Balanced Bookkeeping of NC, we want to help in whatever way we can. More specifically, if your business is in the process of applying for emergency funding from the federal government, we can answer any questions you have about the process and help you gather any financial information these applications require. We are doing this free of charge to support business owners at this time.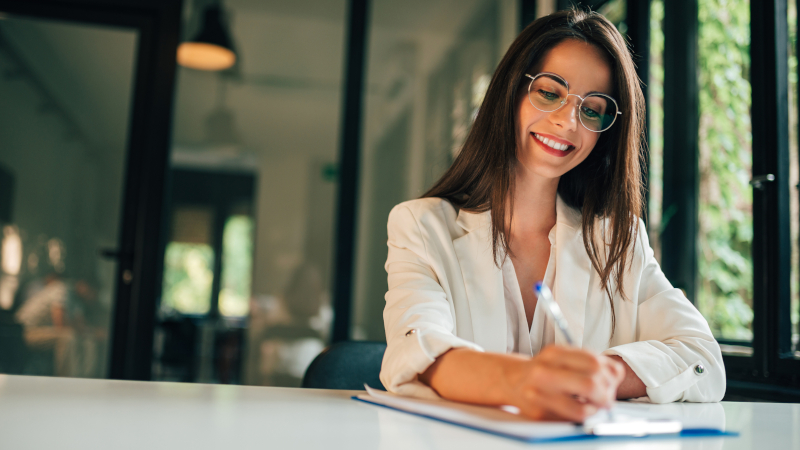 Here are the different funding programs we can give you advice and guidance on:
The Paycheck Protection Program—This SBA loan program is designed to help businesses retain their workforce during the current crisis. If approved, the SBA will forgive all loans if you keep your employees on payroll for eight weeks, and your operations use the funding for mortgage interest, utilities, or payroll. Work with your local business banker if you intend to apply, and if your local banker is not participating, you can complete your application on the SBA website.
The Economic Injury Disaster Loan Emergency Advance—This loan advance program can provide your business with up to $10,000 of relief if your operations are currently experiencing temporary difficulties. You can start this application online on the SBA website. Know that after you submit your application, you will likely not hear anything until the funds show up in your bank account. Also be aware that due to high demand, the amount your business can receive was changed to $1,000 per employee.
Again, we can help your business apply for both of these programs at no cost to you. Please contact us today to get started.