We are without a doubt in unprecedented times right now, and there will likely be both short-term and long-term effects to your business. From an accounting standpoint, there are some changes that you should know about so that your financial statements properly reflect what is occurring and how the pandemic has affected your business. Here are a few of the items that you should be careful to make adjustments for:
Credit Losses– If you have extended credit to customers who have been forced out of business, you might never receive payment for those accounts. Your accounts receivable records should reflect these credit losses.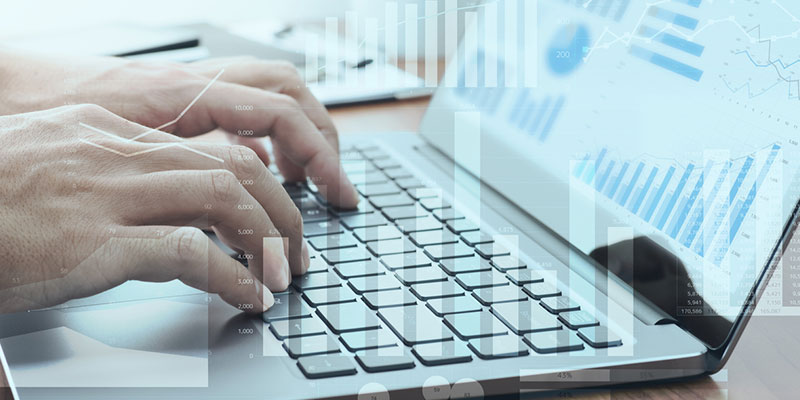 Product Losses– Accurate inventory protocols should be in place with correct accounting of perishable items that were disposed of, any items stolen, or items that have been donated to employees, food banks, and other charities.
Payroll Changes– Be sure you have accounted for any bonuses paid, those you may have needed to lay off, added expenses associated with labor, and other things out of the norm.
Extraordinary Expenses– It isn't a bad idea to set up a separate area on your chart of accounts to record expenses that are not typical, such as extra cleaning supplies, so that you don't have accounts that are inflated, skewing future business decisions.
These are just a few of the suggestions regarding your company's accounting. At Balanced Bookkeeping of NC, we are happy to discuss specific accounting adjustments that may be necessary for your business in the Mebane, North Carolina area. We are here to help you! And the good news is that we can do it all online or over the phone.