If there is one thing that social distancing has taught us, it is that being prepared to handle business affairs remotely is not a bad thing. If you have put off getting set up with QuickBooks Online because you didn't know if you could handle the conversion from the desktop version or haven't gotten started with any type of accounting software, you should know that there are several advantages of using QuickBooks Online.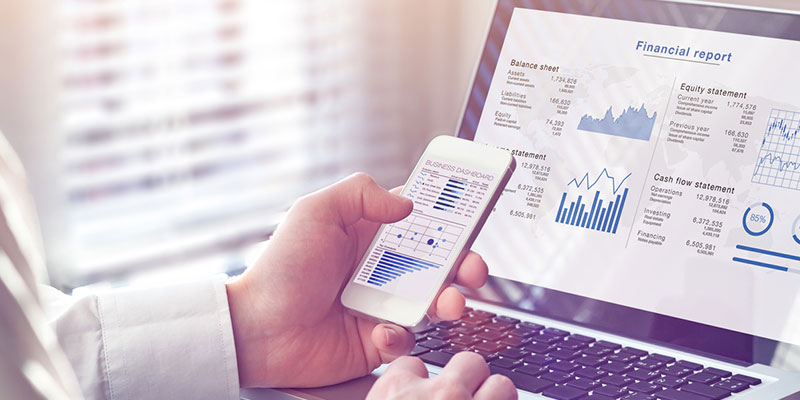 The first is that you can easily delegate different tasks, such as having your receiving team make entries as products come in, having your sales team record sales and invoicing, and so forth. Instead of putting all the responsibility on the shoulders of one accounting person, they can just follow up, be sure everything has posted properly, and make any adjustments needed.
Another benefit is that you will be able to access your financials at any time, day or night, from the office, at home, or even on vacation if you're interested in doing so. You'll be able to make solid business decisions and respond more readily when you can look at what has happened thus far. You can also use spare moments to stay on top of things, such as bill paying, payroll, and accounts receivable.
If you have the desktop version of QuickBooks and are interested in switching to the online format, give us a call at Balanced Bookkeeping of NC. We offer support for QuickBooks Online conversions, as well as provide QuickBooks training to business owners and their staff. We are committed to our Mebane, North Carolina community and its businesses and want to help you be as successful as possible.