As a business owner, you know keeping financial records is important. However, if you're like most business owners, you don't always have time to keep track of every detail every single day. You have a business to run after all! One of the best ways to mitigate any financial recording that may have fallen by the wayside is to complete a quarterly review. In fact, quarterly reviews can also have other even bigger impacts when done regularly.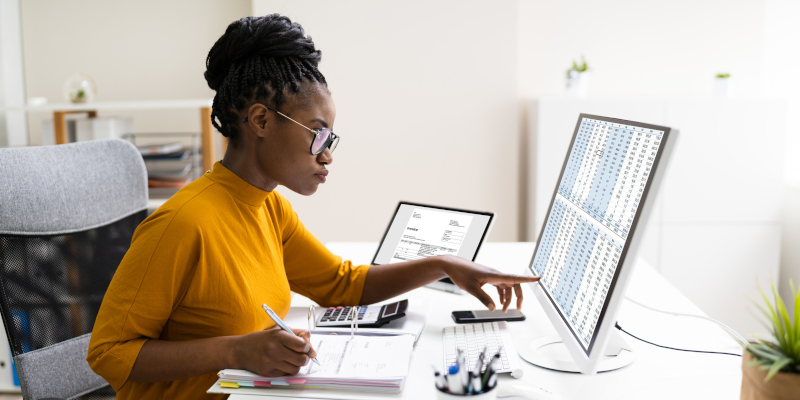 Data Entry. First and foremost, quarterly reviews are a time to catch up on data entry into your bookkeeping system. If you have a pile of receipts that haven't been entered into QuickBooks or Xero yet, a quarterly review is a great time to knock this task off your to-do list.
Tax Payment Confirmations. Quarterly reviews are also a great time to double-check that you've paid your state and federal taxes on time and that you received payment confirmation. Any overdue payments could cause trouble later, so it's important to check on this important bookkeeping task.
Financial Analysis. Beyond routine bookkeeping tasks, quarterly reviews are a great time to look through your financial statements and identify any financial trends. This can be especially helpful if you want to see where your greatest expenditures lie or where you might be able to save money on your business going forward.
Create Goals. Lastly, doing quarterly reviews can help you create goals for your business and see whether you are reaching the benchmarks you've set for yourself each year. Nothing is more satisfying than seeing how your business makes money as you provide goods and services to your customers.
At Balanced Bookkeeping of NC, we are here to assist you with your bookkeeping and accounting needs. If you have questions or need help with quarterly reviews, contact us today!