If you are starting a new company, there is a lot to think about! Whether you are providing goods or services, you want to make sure you have all of the tools and resources available to you to make your customers happy. As you plan for your business startup, there is one thing in particular that will help you enjoy a successful and sustainable business: an accountant.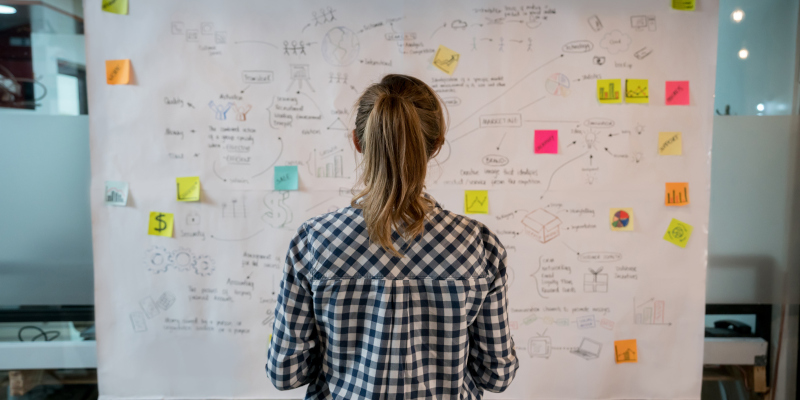 While many people who are starting a new company feel they can handle the finances on their own, the truth is that it can be difficult to manage this important part of the business with so many other things going on. From keeping goods in stock to scheduling service appointments and collecting payments, when is there time to think about financial reporting?
The good news is that an accountant can help those starting a new company in multiple ways. If you are a fairly savvy business owner who just needs some guidance, an accountant can provide bookkeeping training to help you navigate your bookkeeping software more easily. Alternatively, if you are someone who needs more support and a professional eye on your books, an accountant can take over this task, so you can focus on your business. The best part is that you can trust your accountant to handle financial reporting, so you have all of your information in one place and at your fingertips when needed.
Another important service accountants can provide for someone starting a new company is assistance with tax payments and payroll services. Making sure your taxes are paid appropriately and that your employees are paid correctly can be a big burden off your shoulders as a business owner.
At Balanced Bookkeeping of NC, we are equipped to help business owners starting a new company with all of these things and more. Reach out to us today to see how we can help your business get started the right way!