"Give a man a fish, and you feed him for a day. Teach a man to fish, and you feed him for a lifetime." You've heard this proverb a million times. Maybe you even find it to be trite and insincere, but it is a wise concept when it comes to bookkeeping.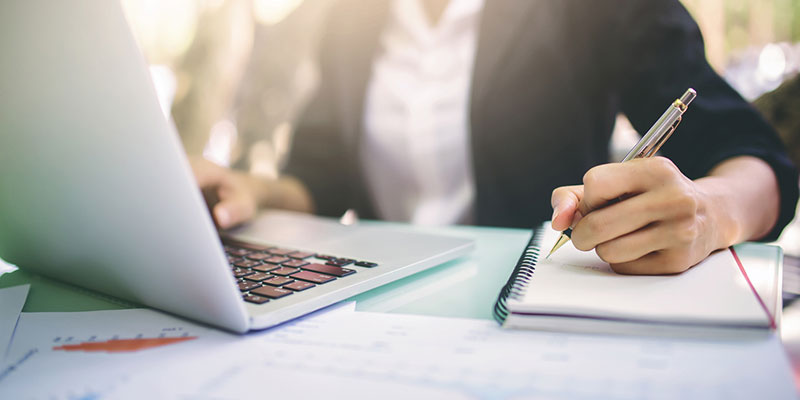 Sometimes outsourcing a bookkeeper makes the most sense for a business, but knowing how to do bookkeeping yourself or having a skilled in-house bookkeeper can be a real advantage. Here are the top three reasons you should consider accounting training for your business:
Learning from professionals is more efficient than teaching yourself. Learning how to use new software on your own can be incredibly time-consuming. In contrast, professionals who are familiar with the software already know the most common questions and mistakes of new users, so they can get you on the right track quickly and give you confidence in your abilities.
Getting training for your employees means you can focus on other things. Having employees do your bookkeeping for you allows you to focus on running your business. In that case, getting accounting training for your employees is very beneficial. It means you can feel secure and rely on them to do your bookkeeping accurately while you use your energy for other aspects of your business.
You won't have to pay for outsourced bookkeeping. Even though outsourcing bookkeeping is worth the investment, it may cost more money than if you were to pay for training instead. Paying for training for a limited amount of time and walking away with the necessary skills will be less expensive than paying someone outside your business to do your bookkeeping indefinitely.
At Balanced Bookkeeping of NC, we are a certified QuickBooks ProAdvisor and Xero training professional. If you're interested in receiving accounting training for either of these software programs, reach out to us today!