Here at Balanced Bookkeeping of NC, we tend to see the following pattern in the lead up to tax season: Early in the year, many people plan to simply file their taxes themselves, without professional help. Then, as life gets in the way and the deadline draws closer, they start thinking about calling for backup to help them get everything in on time. If you are in a similar situation, or you just want to make sure that all your paperwork is in perfect order, our team has you covered. Even when you're in a jam, you shouldn't trust your taxes to just anyone, so in this article we'll go over some key qualities to look for when hiring an accountant–if a candidate checks all three boxes, you're in safe hands.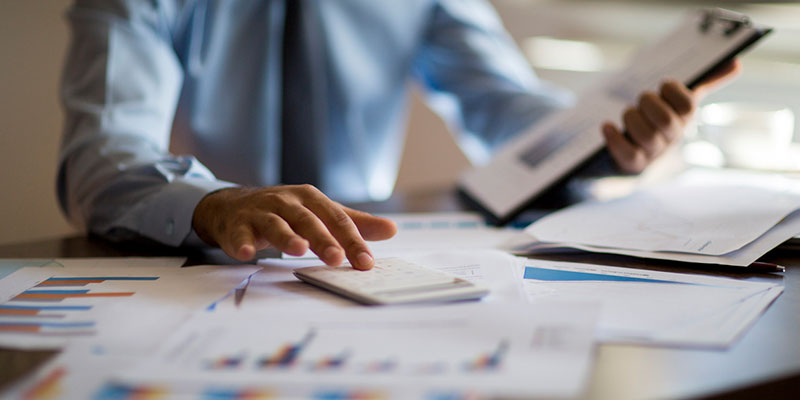 Humility- First, you should always look for an accountant with enough humility to admit when they might be wrong and double check their work. Although accountants are trained to pay attention to the tiniest details, no one is perfect, and you want someone who will take the time to check for possible mistakes.
Frankness- Next, look for an accountant who will be frank with you and speak in plain words rather than jargon. You are trusting your accountant to keep your finances in order, so it's important to choose someone who communicates in a way that you can easily understand, and who will alert you of any possible problems.
Knowledge- Lastly, you should choose an accountant with the right experience for your needs. Ideally, you should work with someone who's been in the business for at least a few years, and who has worked with clients whose needs are similar to yours.