One question that we get often here at Balanced Bookkeeping of NC is when to use professional financial services. For many people, turning to financial professionals can feel like an unnecessary step–after all, they know how to do math, so filing their taxes/paying their bills/calculating payroll shouldn't be that hard, right? Although it's possible that you'll be able to keep up with these things on your own, for best results and greater peace of mind it's always a good idea to consult a trained professional. In this article, we'll go over a few examples of when you should definitely enlist professional financial services.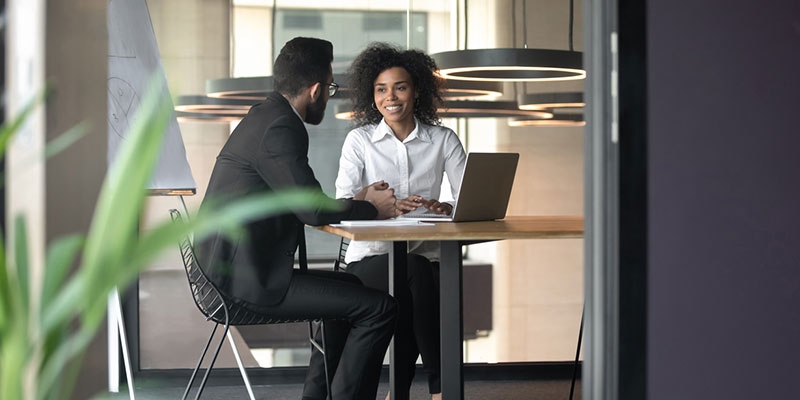 Business Taxes- While you may feel comfortable filing your personal taxes on your own, if you need to file taxes for your business, it's always wise to turn to financial professionals. Not only are the regulations concerning business taxes more complex, there's also more money involved–in other words, the process is harder, and the risks are greater. Because of this, we recommend using financial services to handle your business tax needs.
Business Planning- It's also smart to consult a financial professional before you even start your business. In order to set your business up for success, you'll need a solid plan, and trained professionals like ourselves can help you create one. We help people launch small businesses all the time, and you can count on us to help get yours off to a great start.
Business Expansion- Lastly, you should also use professional financial services when you plan to expand your business in any way. Whether you are hoping to move to a bigger facility or hire more employees, our team can help you get your finances in order to achieve those goals.