Here at Balanced Bookkeeping of NC, we want to help you do what's best for your business, and that includes helping you keep track of your finances. In the past, businesses used to track all of their transactions in paper books–hence the term bookkeeping. Today, the name remains, but the process has moved into the digital realm. One of the most widely used programs used for bookkeeping is QuickBooks, and it can take some time to fully master this software. Fortunately, our team can help make it easier with our QuickBooks training services. In this article, we'll go over a few reasons why this training is a wise investment and how it will help you improve your business.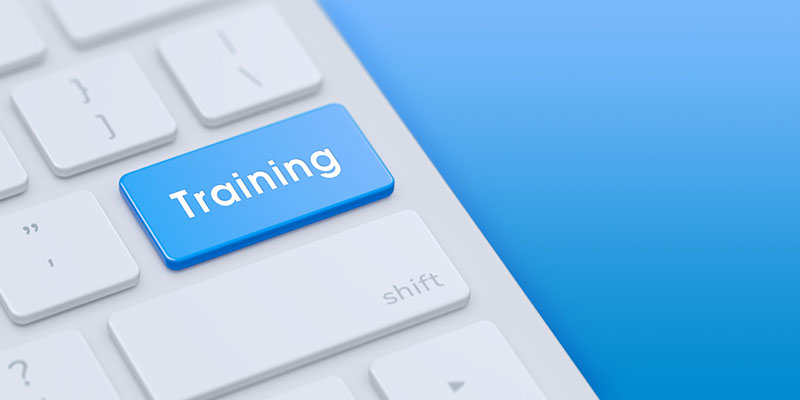 Conquer the Learning Curve- One reason to get professional QuickBooks training is because it allows you to get over the initial learning curve much faster than you would by trying to figure it out alone. Instead of having to hunt though menus and tutorials to get the program to do what you want, you'll learn the essential functions in no time at all. 
Get More from QuickBooks- Even if you're already familiar with QuickBooks, professional training still has a lot to offer because it will show you how to get more out of the program. Our training program will allow you to unlock higher-order functions that you might not otherwise find, allowing you to automate more tasks and spend that time tending to other parts of your business.
Get Troubleshooting Advice- Lastly, our QuickBooks training services are the perfect way to get expert advice on any problem you may be experiencing with the program. We have been using QuickBooks for many years, so we can help you with all your troubleshooting needs.