We offer customizable accounting and training services to match your company's needs.
There are many different types of accounting services out there and many people have their own idea of what will be most helpful in their community. In addition, accountants often lean toward those services that they enjoy the most. For our founder, Shelley Cole, that meant paying attention to what was needed in Mebane, North Carolina, where she and her husband, Adam, and 4 children have lived for about 15 years, as well as for those in neighboring communities. We have worked with clients in a wide range of industries, so you can be assured that when you put your faith in us at Balanced Bookkeeping of NC, we'll act in whatever capacity you need us.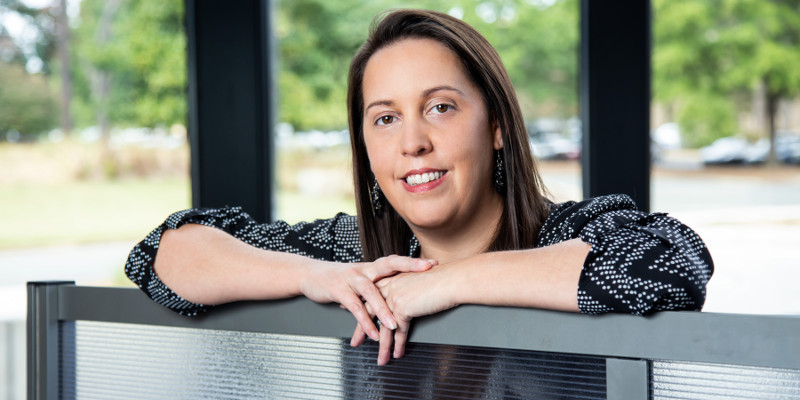 Our passions are delivering an accurate and useful set of financials to our clients and providing accounting software training to those who want their in-house bookkeeper to handle the day-to-day bookkeeping duties. As a certified ProAdvisor for QuickBooks and also a Xero training professional, we can assist your bookkeeper with either of these programs.
Bringing Balance To Your Business
We take pleasure in offering just those services that you need most, rather than push you into those you are comfortable handling yourself or with an in-house bookkeeper. We will happily offer à la carte such accounting services as bill paying services, accounts receivable services, payroll services, and tax services. If, on the other hand, you want the full slate of accounting services, we are more than happy to do that, too! Bringing balance to your business is our primary goal and we know that looks different for each and every business.