It can be very practical and cost-effective to turn to us for bill paying services.
If there is one thing that can undermine the success of a business in the Mebane, North Carolina area rapidly, it is not paying close attention to accounts payable. There is more at stake than just harming your credit score. When someone repeatedly fails to pay their vendors on a timely basis, they have the right to either close the account entirely or begin shipping products cash-on-delivery. Either can be disruptive to your business. If you want to protect yourself from this potential outcome because keeping up with bill paying itself rather than a cashflow problem is the cause, reach out to us at Balanced Bookkeeping of NC to learn about our bill paying services.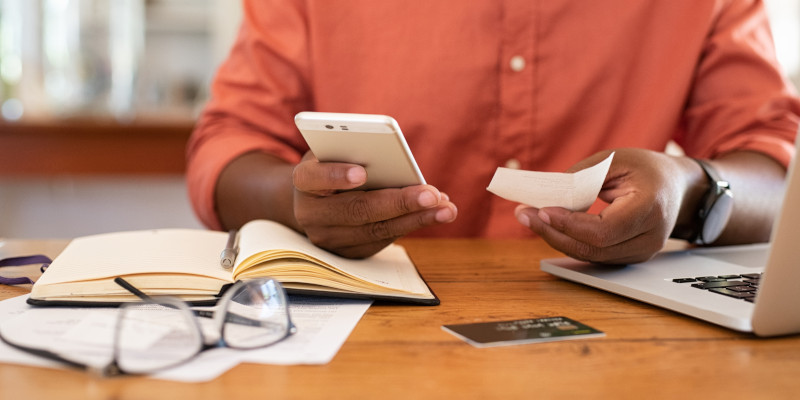 There are various ways that we can handle your bill paying services so that your invoices are all paid on time. We will work with you to set up the system that best serves your needs. Whether you have the invoices sent directly to us on your behalf or you drop them off to us on a schedule that suits you, we take it from there by inputting the information into your QuickBooks online accounting and then prepare the payments on a schedule you determine, whether that is as they get posted or so they arrive at your vendor as close before the due date as possible. We're happy to discuss which system would be best for your situation and each vendor can be set up according to your cashflow situation and to take advantage of any discounts they might offer.
Meet Shelley Cole – The Owner of Balanced Bookkeeping
When you consider both potential vendor discounts and that they could do the opposite and charge a fee if you are late, it can be very practical and cost-effective to turn to us for bill paying services. You'll keep a good working relationship with your vendors, which can also prove beneficial when negotiating prices and payment terms. Call on us today to learn more about our many accounting and bookkeeping services.
---
At Balanced Bookkeeping of NC, we offer bill paying services to companies in Mebane, Durham, Raleigh, Greensboro, Hillsborough, Carrboro, Chapel Hill, Morrisville, Graham, Burlington, Haw River, Saxapahaw, Snow Camp, Cary, Apex, Wake Forest, Holly Springs, Fuquay-Varina, Bahama, Rougemont, Roxboro, and Wake County, North Carolina.
Similar Services We Offer: