Let us keep up with your invoicing, payment processing, and collections so that you don't leave any money on the table.
For any business to be successful, it needs to take in a level of income to cover expenses, permit growth, and achieve a return on investment that makes the owners, and perhaps stockholders, happy. If your company in the Mebane, North Carolina area isn't struggling to get customers, but does struggle with doing the invoicing in a timely manner and following up to be sure the funds are received, you should know that there is help! Here at Balanced Bookkeeping of NC, we offer accounts receivable services that include invoicing, payment processing, and handling collections, when necessary, to be sure your cash flow remains fluid and you aren't leaving money on the table.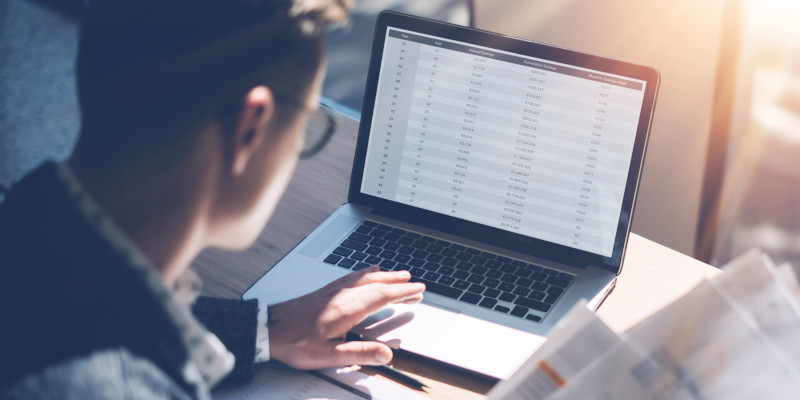 We keep things simple around here by setting our fees for accounting, bookkeeping, accounts receivable services, and bill paying services at the same hourly fee. We find that is the fairest way to operate as it fits with any size business. You pay only for the time it takes us to complete the service you need, instead of a flat rate that might be a bargain for a large company but unfair to a smaller one. We can also help you set up QuickBooks Online or converted from their desktop version to more easily facilitate invoicing and other accounting functions. This further reduces the time spent on your services and lowers the fees.
If you would like to know more about our invoicing and other bookkeeping services, don't hesitate to reach out to us. We are happy to tailor our services to your specific needs, objectives, and budget. Call today to learn more.
---
At Balanced Bookkeeping of NC, we offer invoicing services to companies in Mebane, Durham, Raleigh, Greensboro, Hillsborough, Carrboro, Chapel Hill, Morrisville, Graham, Burlington, Haw River, Saxapahaw, Snow Camp, Cary, Apex, Wake Forest, Holly Springs, Fuquay-Varina, Bahama, Rougemont, Roxboro, and Wake County, North Carolina.