The financial services of an accountant can be a huge benefit to your company.
When most business in the Mebane, North Carolina area think about financial services, they first think about bankers, lenders, mortgage brokers, and those types of professionals. What you might not have realized is how helpful an accountant can be, as well. At Balanced Bookkeeping of NC, we opened our office with the main goal of bringing balance to your business and that can only be achieved by not just giving you an accurate financial statement and all the services that lead up to it, but going over what the statements show and how the information contained within can lead you to better financial and operational decisions in your company.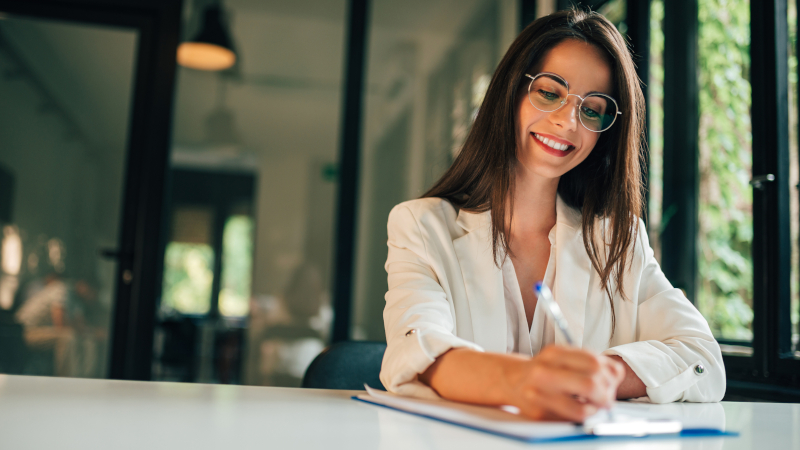 It is easy to become focused on just one part of company growth. However, by focusing just on increasing sales or decreasing expenses, you could miss out on some golden opportunities. With our financial services, we can get into the nuts and bolts of things to help you balance your focus between the two and on key factors that could be easily overlooked with just a precursory glance at your financial statements.
How Balanced Bookkeeping Can Help Your Business
We also offer extended services based on your particular needs and shortfalls. For example, if you are struggling to get invoices out and actually collect from your customers, our accounts receivable services can be a huge benefit to you. As we become acquainted with the specifics of your company, we will be constantly looking for ways that our financial services can help you become more profitable. Reach out today to learn more.
---
At Balanced Bookkeeping of NC, we offer financial services to companies in Mebane, Durham, Raleigh, Greensboro, Hillsborough, Carrboro, Chapel Hill, Morrisville, Graham, Burlington, Haw River, Saxapahaw, Snow Camp, Cary, Apex, Wake Forest, Holly Springs, Fuquay-Varina, Bahama, Rougemont, Roxboro, and Wake County, North Carolina.