We are a growing accounting firm that is looking to add a client-facing administrative position to our team!
We are interested in applicants with a minimum of 5 years of administrative experience. Our company values proactive and innovative thinking. Since our main focus is on exceptional customer experience, being driven to meet our clients' needs and support them and the rest of the team is crucial. This position offers the opportunity to be solution-oriented, and we are looking for someone who finds great satisfaction in perfecting processes and planning for long-term growth for and within our company.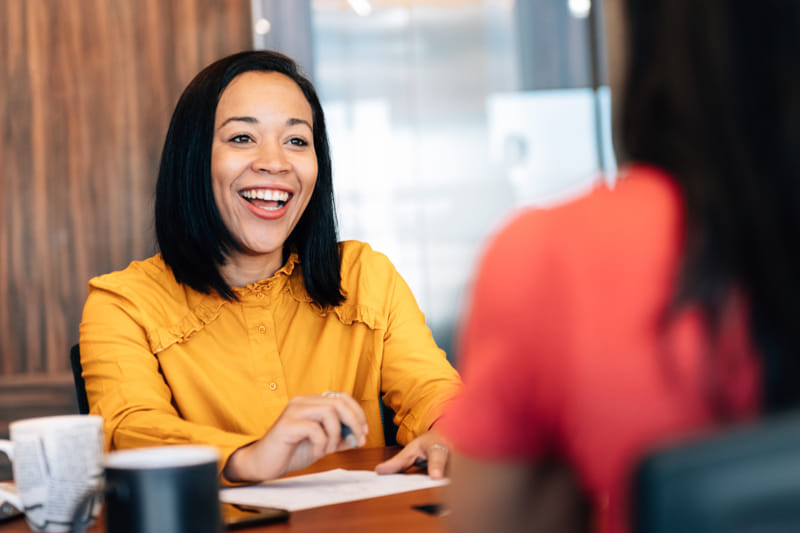 The AA position is responsible for:
answering phones
scheduling appointments
maintaining client files and updating client details in our CRM
Experience in Microsoft Office, Adobe, Zoom and Google products
Google Sheets/Excel is a must.
Attention to detail and the ability to prioritize based on need are essential skills.
A part of being client-facing includes having the opportunity to occasionally attend networking functions on behalf of the company, so being comfortable meeting new people and discussing what we do as a company is important. An outgoing personality would work best in this position.
We value individuals who are strongly aligned with our core values of education, collaboration, efficiency and resourcefulness. This is what we provide to our clients each day, and it is on these values that we have built our team and reputation.
The position is a full-time, in-office position, and our office is located in Mebane, North Carolina.
Some light travel may be involved, such as picking up paperwork, going to the bank and checking client PO Boxes, which means a driver's license and reliable transportation are required.
Start time is flexible between 8am and 9am daily.