To some business owners, the phrase "bill pay assistance" may sound like the business equivalent of going to your parents to ask for money to pay rent. Here at Balanced Bookkeeping of NC, that isn't exactly what we mean when we say we can help with paying your bills. Here are three benefits of bill pay assistance.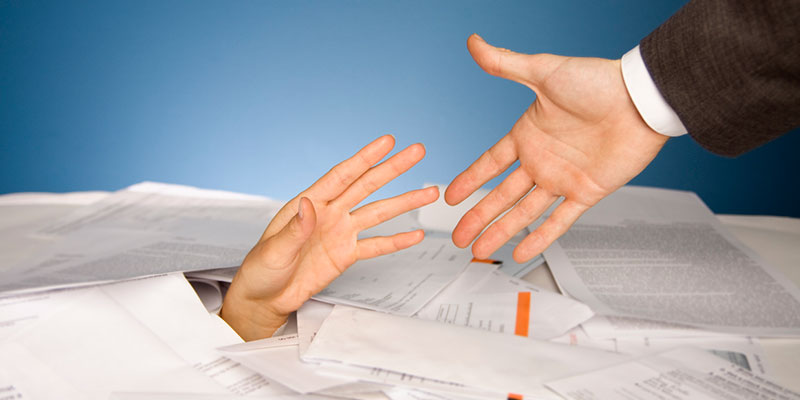 Have a solid financial foundation: One of the best things you can do for your business, whether you're well-developed or starting off, is have a good financial foundation. This means you keep track of your business spending and payments. Our bill pay assistance can help with that.
Never miss a payment: With our bill pay assistance, we can ensure that you will never miss a payment, whether you simply forgot or purposefully skipped it due to the lack of funds. We can help you track all your payments and make sure you always have enough funds in the business bank account to make each payment on time.
Protect your business and credit score: Missed payments can easily lead to lower credit scores for your business and the potential loss of customers and vendors due to the bad reputation that comes with not making your payments on time. With our bill pay assistance, we can ensure that your business, reputation, and credit score are all protected from any payment slip-ups.
Even if you are currently struggling financially with your business, there is still hope in keeping your business afloat and making all your payments on time. If you would like more of a financial foundation and confidence in your bill-paying habits, give us a call today to learn more about our bill pay assistance.