Here at Balanced Bookkeeping of NC, we are always looking for ways that we can better serve our clients. We know that many people in North Carolina, particularly business owners, have found their businesses struggling or even failing due to problems with recent world events and shutdowns. If you are one of them, you might find that your revenue is drastically different from years past through no fault of your own. Because of this, North Carolina has just released a new grant program called the Job Retention Grant that can help you through these times.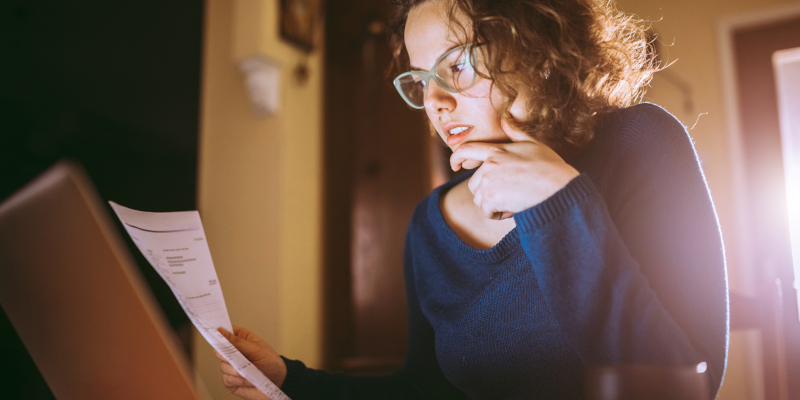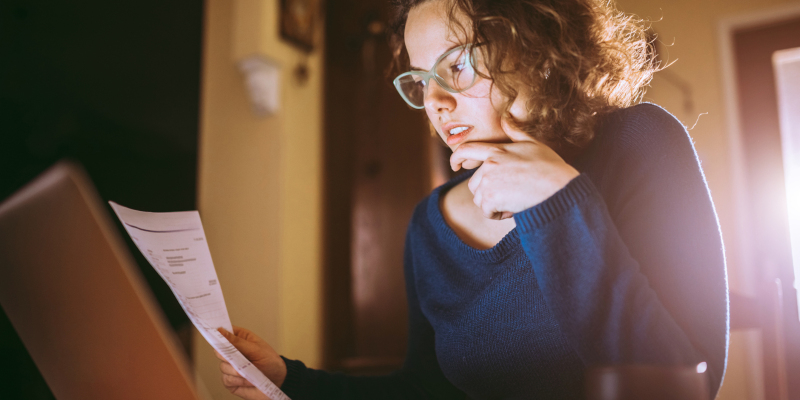 The Job Retention Grant is available for both non-profit and for-profit businesses in North Carolina that have experienced significant economic losses directly connected to the pandemic. With the Job Retention Grant, the goal is to help businesses through these tough economic times with financial assistance. Applications need to be submitted no later than 11:59 P.M. on Tuesday, September 1, 2020. This program can be a lifesaver for those businesses that may be struggling financially and need assistance.
Here at Balanced Bookkeeping of NC, we are organizational wizards and would love to help you find and organize your paperwork to ensure a smooth grant application process for you. Since the Job Retention Grant requires you to show proof of a 10% loss of revenue or receipts in order to qualify, we are happy to help ensure that your numbers are clear, concise and correct in your application. For more information regarding our services or this grant, please contact us today!