At Balanced Bookkeeping of NC, we believe we have some of the best clients. One of these great clients is Christi Lowe Productions, and we have been honored to help with their business' accounting needs as this video production company has grown and evolved over the years.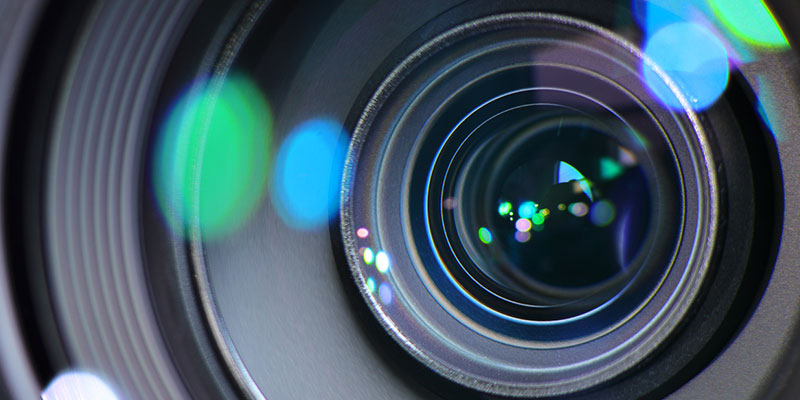 Christi Lowe Productions helps businesses stand out through incredible video production. As a full-service video production company, they help businesses grow and solidify their brand through marketing and social media videos that capture the message of any business and get this message out there for increased engagement.
This video production company not only produces great videos, but they work with their clients side by side to create exceptional videography solutions. This is one of the things we like best about Christi Lowe Productions – they are just as focused on serving their clients to the best of their ability as we are.
Christi Lowe Productions also has a great new series out about producing videos for your business. This 5-part series gives you the ability to boost your business through the power of video and learn how to create high-impact, pro-quality video whenever you want.
We can't say enough good things about working with Christi Lowe Productions and are glad they continue to trust us with their accounting needs. Want to learn more about this client or about our accounting services? Contact us today!