Quarterly reviews allow business owners to assess their financial performance, identify improvements, and make solid decisions. While it's possible to conduct a quarterly review yourself, working with a professional can significantly benefit your business.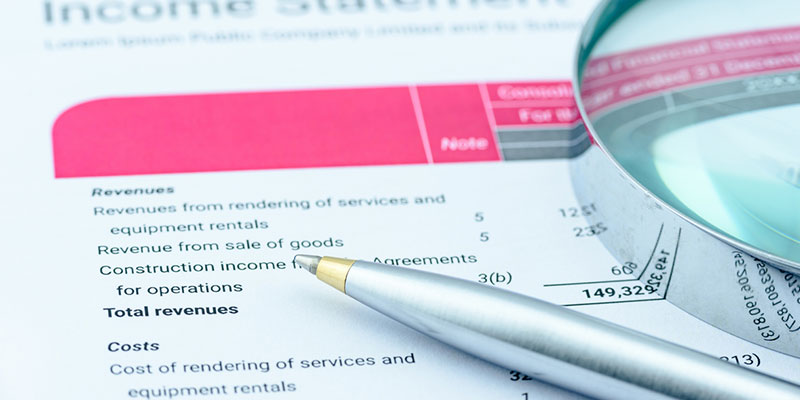 We Have Expertise and Experience. Professional bookkeepers and accountants have years of experience conducting quarterly reviews. We understand accounting principles, regulations, and best practices. We can provide insights and recommendations based on that knowledge. This level of expertise is not something that can be attained quickly.
We See Things Objectively. Working with us means we will objectively conduct the quarterly review process. While business owners understandably have strong feelings about their business' direction, we provide an unbiased evaluation of financial performance. We identify improvements and make recommendations based on numbers, not emotions.
Our Reviews are More Accurate. Professional accountants use the latest tools, software, and techniques for conducting thorough quarterly reviews. We can identify and correct errors in your financial data, ensuring the review reflects your business' financial health.
Working with a Professional Saves Time. Conducting a quarterly review can be a time-consuming and complex process. By working with a professional, you can save time and focus on other aspects of running your business.
We Understand Compliance and Risk Management. We study tax and regulatory requirements and can help ensure that your business complies with all relevant laws and regulations. We'll also identify and mitigate financial risks, ensuring your business is protected from potential losses.
Contact us today to learn more about our quarterly reviews, we would love to help your business grow.