It is always wise to turn to an accountant for the expertise you might lack.
Even if your Durham, North Carolina company handles the bulk of your bookkeeping tasks in-house, there are multiple situations where you'll want to reach out to an accountant. At Balanced Bookkeeping of NC, we offer a variety of services for established companies, as well as those starting a new company. You can turn to us when you need an accountant to provide answers to your in-house bookkeeping staff, such as providing training related to Xero or QuickBooks. In addition, we can be the second set of eyes on your financials to be sure they accurately portray your financial position before turning them over to your income tax preparer.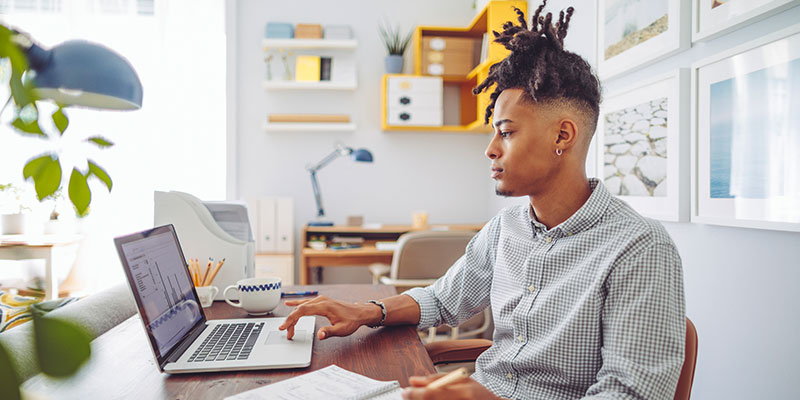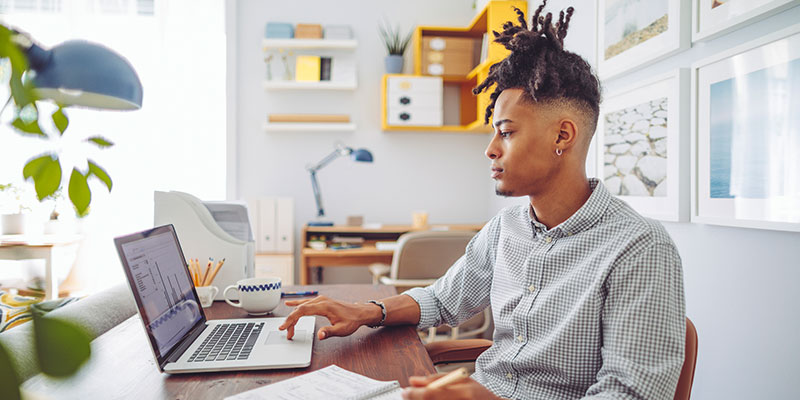 We tailor our services to fit your company's need for an accountant. We offer such specialized services, like accounts receivable services, sales tax filing, and bill paying services. Outsourcing tasks such as these to an experienced accountant can take the stress off, as well as free you up to handle day-to-day business operations that grow your company to a higher level of success. We understand that the vast majority of new entrepreneurs choose a business based on their area of expertise. Most have no background in the financial statement preparation and other bookkeeping aspects, making the services of an accountant a critical part of your success. It is always wise to bring various professionals into play that bring expertise that you might lack.
Meet Shelley Cole – The Owner of Balanced Bookkeeping
If you would like to know more about what an accountant can do for your business and the services we can customize to your needs, don't hesitate to reach out to us.
---
At Balanced Bookkeeping of NC, our accountants proudly serve companies in Mebane, Durham, Raleigh, Greensboro, Hillsborough, Carrboro, Chapel Hill, Morrisville, Graham, Burlington, Haw River, Saxapahaw, Snow Camp, Cary, Apex, Wake Forest, Holly Springs, Fuquay-Varina, Bahama, Rougemont, Roxboro, and Wake County, North Carolina.
Similar Services We Offer: