Our experts can help your finances with bill pay assistance.
Opening a business is exciting and a wonderful adventure for most people. Though it is time-consuming, many people love what they do and are willing to put in the hours in order to see success down the road. Small business owners can grow and expand their business in many different ways, and having a sure financial foundation is one of the most important features for safe expansion. Here at Balanced Bookkeeping of NC, we want to help ensure that your finances are in order to help your business reach its goals. Basic accounting principles are essential for the financial success of your business, including accounts receivable and accounts payable. Keeping track of the money that goes out of your business is just as important as noting the money that comes in and is often something that business owners can overlook when they are overwhelmed or busy. Here at Balanced Bookkeeping of NC, we can help ensure your payments are on-time and ready with our bill pay assistance.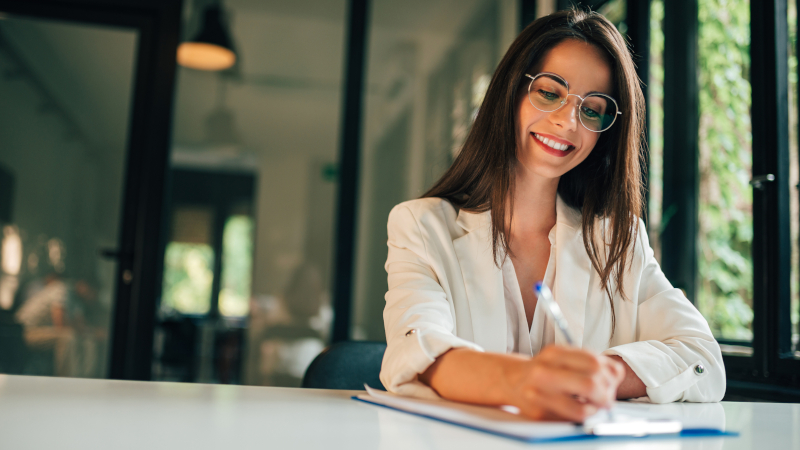 When you choose our bill pay assistance service, we not only ensure that you don't lose vendors or customers due to an accidental missed payment, but we can help protect your credit score as well. Just like with your personal finances, if you skip payments (whether intentionally or because of an oversight), you will find yourself stuck with negative consequences. These errors for a business are often larger and more costly because they can negatively affect your business credit, reputation, and customer base. Our bill pay assistance is a great service to protect your business from unfortunate financial woes. If you have questions about bill pay assistance for your Durham, North Carolina business, please contact us today.
---
At Balanced Bookkeeping of NC, we offer bill pay assistance to companies in Mebane, Durham, Raleigh, Greensboro, Hillsborough, Carrboro, Chapel Hill, Morrisville, Graham, Burlington, Haw River, Saxapahaw, Snow Camp, Cary, Apex, Wake Forest, Holly Springs, Fuquay-Varina, Bahama, Rougemont, Roxboro, and Wake County, North Carolina.