It's a very exciting thing when your business starts to grow and become stable, but that also means you have more work when it comes to your accounting. As your business grows, it can become more difficult for you or your in-house bookkeeper to keep up with your finances. If you find yourself drowning in paperwork or other accounting-related tasks, hiring a bookkeeper outside of your business may be a good option. Here are three signs you should outsource your bookkeeping:
Bookkeeping and running your business at the same time is a burden. Running a business is a huge commitment on its own, but add in handling finances, and you will likely feel overwhelmed taking care of all of it. By outsourcing your bookkeeping, you can avoid spreading yourself too thin.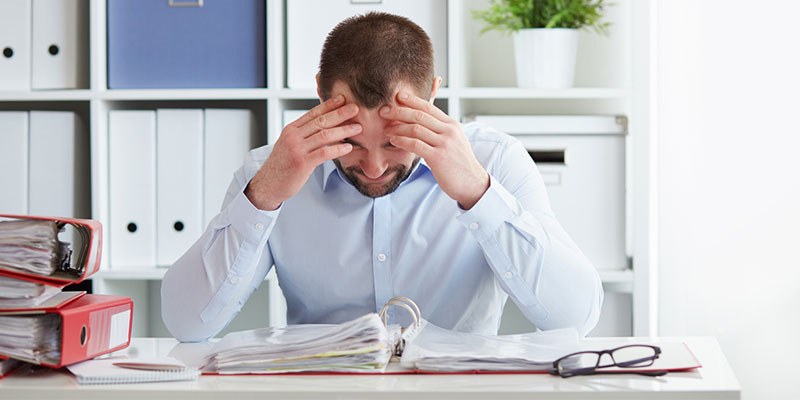 You have no interest in bookkeeping. You probably didn't start a business so you can deal with finances all day. Instead, you enjoy making a profit by sharing your passions and skills through products or services. However, accounting comes with the territory of running a business, like it or not. It needs to get done even if you have zero interest in bookkeeping or learning how to do it. Luckily, you can hire a professional to do it for you.
You're paying the consequences for bad bookkeeping practices. If your books are a mess and you're making mistakes, sooner or later, you'll pay the price. Bookkeeping errors can cause cash flow problems, bank fees, and other issues. Outsourcing your bookkeeping can prevent such mistakes because a professional will be able to catch them.