Skip the stress and leave the bookkeeping to the financial experts.
When it comes to handling the bookkeeping for your business in Apex, North Carolina, you might be tempted to do it all on your own. How hard can it be to read numbers on a page anyways, right? Except bookkeeping can involve a lot more than financial reports, and it's not a responsibility you'll want to add to your already busy schedule. That's why we are here to help you with our bookkeeping services.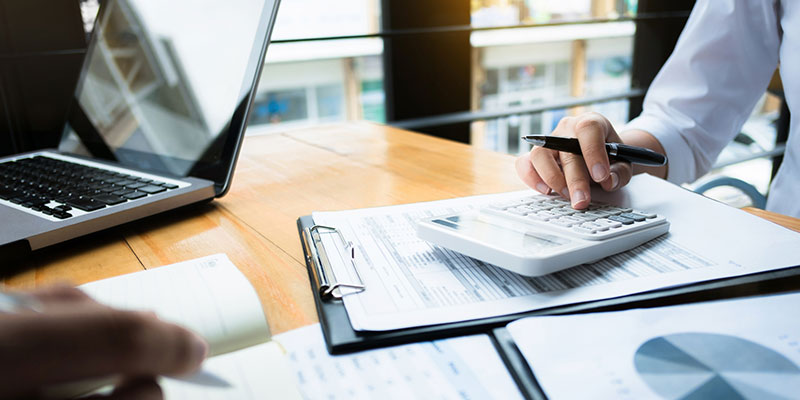 When you work with us at Balanced Bookkeeping of NC, you can trust that you are working with financial experts who can take away the headaches of keeping track of your business finances. Yes, we have an eye for detail and can easily make sure not a single digit is out of place when reading through the numbers of your financial reports, but we can also handle your other bookkeeping needs.
Some of these other bookkeeping services can include handling your accounts payable, accounts receivable, sales tax filing, bill paying, and more. We can also train you and any of your staff in the bookkeeping software, like QuickBooks or Xero, to help run things more smoothly with business finances.
With our bookkeeping services, you can have a better sense of financial security and stability for your business. We will keep you updated on all the financial details, notify you when something is amiss, provide you with regular financial reports, ensure you never miss a payment or an invoice, and ensure absolute accuracy when you're filing taxes. Once you've started working with us, you'll be wondering why you didn't employ our bookkeeping services sooner.
Skip the stress over finances and leave the bookkeeping perplexities to the financial experts. Just give us a call today.
---
Bookkeeping in Mebane, NC
Bookkeeping in Durham, NC
Bookkeeping in Raleigh, NC