We provide our collections services for small to medium local businesses.
Starting a business is an exciting experience that allows you to showcase the products or services you offer, as well as build a legacy for yourself and those who work alongside you. As a new business owner, you were probably focused on the success and growth, and every sale felt like a win. However, if you haven't experienced non-paying customers yet, you likely will, and this is a frustrating experience on every level. Some of your customers or vendors may hit hard times and find themselves unable to pay, while others may not have the best intentions and take advantage of your business.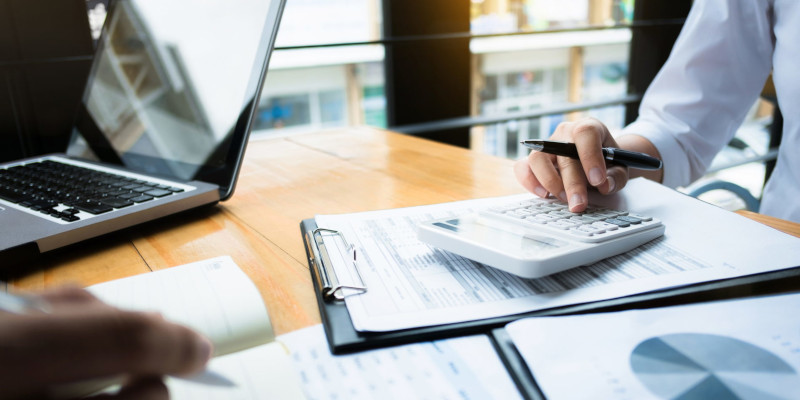 When you find yourself in this situation, it's important to have an efficient collections process in place. Although the idea of collecting on outstanding invoices and bills may not sound very appealing to you, it's part of running a business that simply can't be ignored. The good news is you don't have to handle it on your own. For business owners in Durham, North Carolina, Balanced Bookkeeping can take on the collections process. We provide our collections services for small to medium businesses, taking the stressful situation off the shoulders of the business owner.
If you have ever dealt with a difficult collections agency, you know that outsourcing this task can reflect negatively on your business. However, we take a different approach to collections by using grace paired with a firm hand. We will maintain the dignity of those with whom we come into contact and ensure that your business is always reflected positively throughout the process. After all, it's your reputation on the line, so we'll make sure that you can maintain a solid reputation with clients while standing your ground and receiving what you are owed.
---
At Balanced Bookkeeping of NC, we offer collections services to companies in Mebane, Durham, Raleigh, Greensboro, Hillsborough, Carrboro, Chapel Hill, Morrisville, Graham, Burlington, Haw River, Saxapahaw, Snow Camp, Cary, Apex, Wake Forest, Holly Springs, Fuquay-Varina, Bahama, Rougemont, Roxboro, and Wake County, North Carolina.