Help get your business on the right financial footing.
Owning a business comes with some wonderful freedoms! You can set your own schedule, pursue passions about services or products that you can provide, and strive to become your own boss. Growing your business successfully also, in many cases, means bringing on some employees. With added expenses and people depending on your business for their income, you will want to make sure that you have top notch payroll services to ensure your business in the Durham, North Carolina area has a sure financial footing.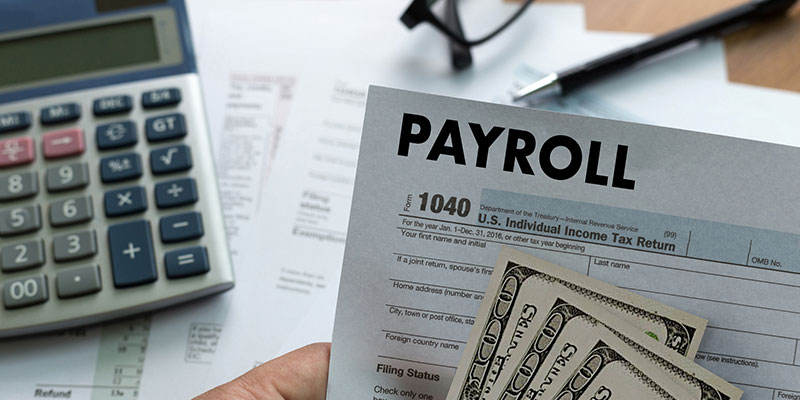 Hiring payroll services does not mean that you are hiring someone to take over your entire accounting portion of your business. Instead, it ensures that payroll is handled professionally, in a timely fashion, and correctly. Rather than agonizing over how much taxes need to be withheld for each employee or the rate at which employees need to be paid, you can speak to us at Balanced Bookkeeping of NC for recommendations regarding the best payroll process for your business. While we do not offer payroll services ourselves, we can provide you with referrals to trusted professionals in the industry, and we also offer QuickBooks training, so we would be happy to teach you how to use their payroll processing program if you choose to go that route.
Payroll services can help you refocus on your business and get back to enjoying what you do most.  If you have questions or would like to learn more about our recommendations for payroll services, please contact us today.
---
At Balanced Bookkeeping of NC, we assist companies with payroll services by outsourcing to trusted partners in Mebane, Durham, Raleigh, Greensboro, Hillsborough, Carrboro, Chapel Hill, Morrisville, Graham, Burlington, Haw River, Saxapahaw, Snow Camp, Cary, Apex, Wake Forest, Holly Springs, Fuquay-Varina, Bahama, Rougemont, Roxboro, and Wake County, North Carolina.