We can make your sales tax filing far simpler and stress-free.
If your Raleigh, North Carolina area company collects sales tax, it is important to complete the requisite sales tax filing forms on a timely basis and submit what you have collected from your customers. If you have been stressed out about keeping up with deadlines or figuring out how to keep track of the information, we can help. At Balanced Bookkeeping of NC, we recommend turning to us for sales tax filing assistance if you need advice getting your bookkeeping records up to date and kept that way or even if you just need someone to stay on top of preparing and filing the forms on time to avoid penalties.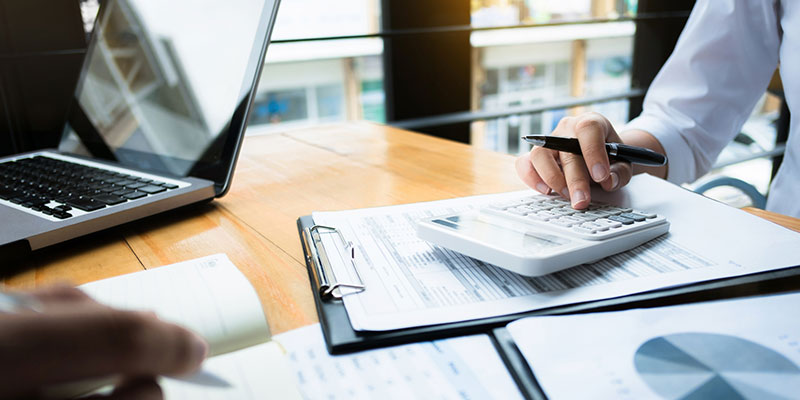 We can also help you determine which items you should be collecting sales tax on and how much. This can be a confusing topic for some businesses, particularly those just getting started. We can help you get your invoicing set up properly, or if you would like, we can take care of accounts receivables for you, including payment processing and collections, so all is ready for sales tax filing as it become due. Outsourcing accounting is a wise idea for many companies as it gives you the ability to concentrate on growing your business, increasing your market share, and doing the things that you love most.
We recommend using either QuickBooks Online or Xero accounting software for their ease of use and ability to access your records from anywhere. If you need assistance with setting either of these up, using them, or choosing which is right for you, don't hesitate to ask us about our training services. Our goal is to make your sales tax filing as easy as possible, so call today to learn how we can help you with that.
We would love to answer any other questions that you might have. For more information, please give us a call today!
---
At Balanced Bookkeeping of NC, we assist with sales tax filing for companies in Mebane, Durham, Raleigh, Greensboro, Hillsborough, Carrboro, Chapel Hill, Morrisville, Graham, Burlington, Haw River, Saxapahaw, Snow Camp, Cary, Apex, Wake Forest, Holly Springs, Fuquay-Varina, Bahama, Rougemont, Roxboro, and Wake County, North Carolina.