As a business owner, you probably appreciate how easy and effective it is to use QuickBooks to keep track of and record your business' financial information. This software regularly makes changes to its platform to improve the way it operates, but it's important to understand what to expect as these changes roll out. At Balanced Bookkeeping of NC, we want to alert you to a change to QuickBooks' invoicing tool that will go into effect on October 16, 2023.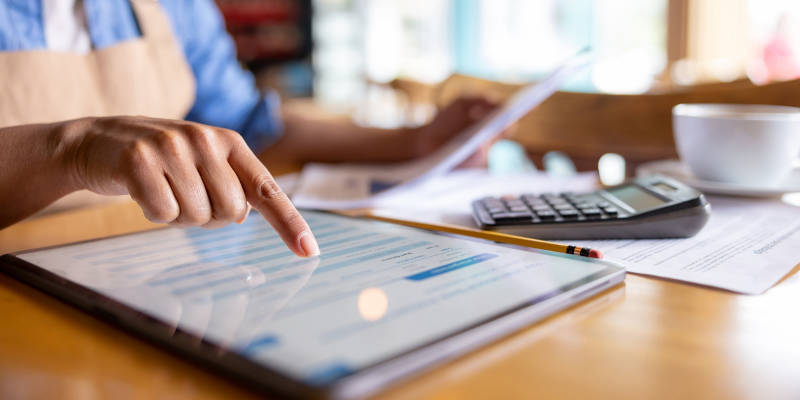 This invoicing change will affect Online Simple Start customers first and the change will then be implemented on other plans over the next few months. When this change happens to your plan, you will be notified by email in advance.
What does this new invoicing change entail? With this update, you'll be able to easily manage invoices, payments, and estimates in one place, simplifying the way you work with and communicate with your customers.
Are you already using this new invoicing method? If you are, you've probably noticed that you can switch between the old and new layout, but as of October 16, 2023, you won't be able to do this anymore if you're a Simple Start customer. Once QuickBooks rolls out this change, you will no longer be able to access the old layout, and your account will automatically be moved to the new format without any action on your end. Your past estimates and invoices will still be available, and your other books and data will remain unchanged.
With this new rollout, you'll get alerts when customers pay an invoice, and you'll be able to easily convert estimates into invoices. You'll also be able to design professional estimates and invoices right in QuickBooks and offer PayPal and Venmo payment options.
Do you have questions about these new invoicing changes? Let us know, and we'd be happy to help you navigate this updated part of your QuickBooks software.