Small business owners in the Mebane, North Carolina area often wear many hats. They wear a marketing one to get their products noticed. They wear an operations hat to make sure they have products to sell. They even wear a customer advocate hat to address complaints. These varying roles can lead to stress, even if you are knowledgeable. An accountant, however, is not a hat you should wear. Certain aspects of running a business require expertise — and accounting is one of them.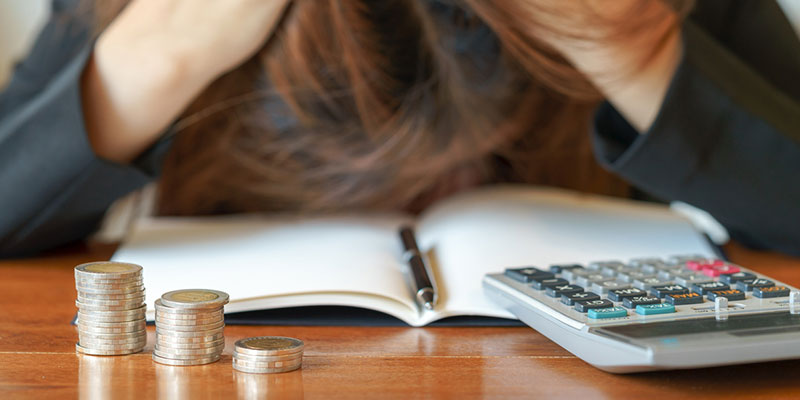 An Accountant Sees the Big Picture and the Details
When you work with an accountant, you benefit from working with someone who has seen many businesses struggle with over-estimating revenue or underestimating expenses. With a professional, you'll get a realistic picture of your business. They also know more about accounting nuances and the scrutiny required to ensure everything complies with regulations and accepted practices.
Being Your Own Accountant Will Cost You
Yes, hiring an accountant costs money, but doing it yourself will cost you valuable time and possibly your sanity. Many business owners love creating products or interacting with customers, but aren't enthusiastic about financials. Even if you use accounting software, it can be cumbersome without proper training. At Balanced Bookkeeping of NC, we provide various services to support your small business.
We Can Help Your Business Thrive
Your business' financials are crucial to its survival. Why not trust a professional to help you manage them? Sure, you could spend hours learning how to do your accounting, but you'll likely end up frustrated and making mistakes. Hiring an accountant can be an investment in finding inefficiencies and getting your business to the next level. If you're ready to throw away your accounting hat, contact us today for a consultation.